We're spreading happy, five texts at a time.
Sign up and get a little happy.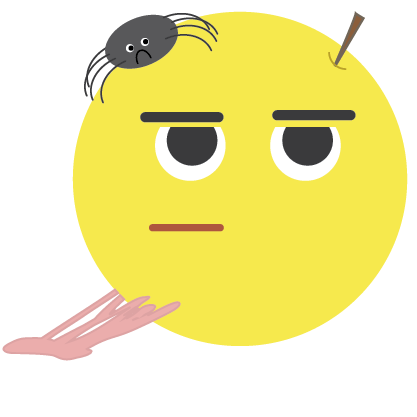 Sometimes life has sad things. Like spiders, and splinters, and things that are sticky.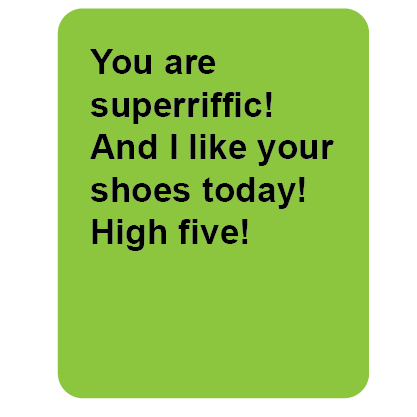 We have happy messages that are awesome, and not sad at all.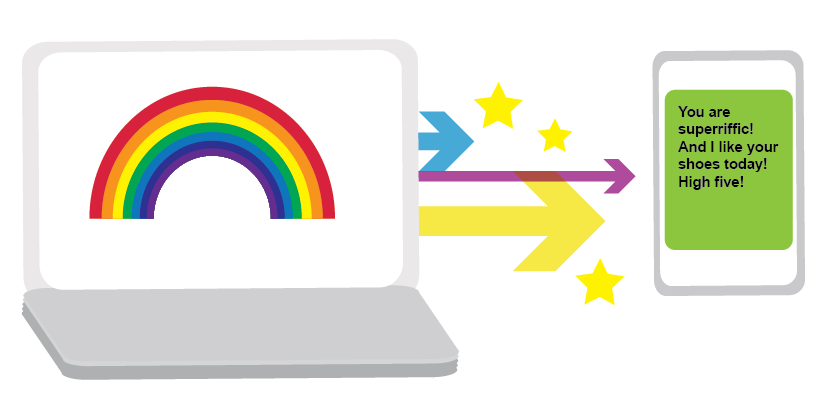 We use magic and technology to send you happy messages on your phone.